We invite you to visit us at Bulldog Pottery, Seagrove, North Carolina
We live and work side by side as full-time studio art potters at Bulldog Pottery.
We planted our artistic roots in central North Carolina, because of
our love for quiet living in a rural setting, and the pottery community of Seagrove.
On Labor Day Weekend at Michael Kline Pottery, August 31 - September 1. Join us for a wonderful weekend in the North Carolina Mountains near Bakersville and Penland School of Crafts.
Follow Bulldog on Instagram
Are you a fan of instagram? Join us on Bulldog Pottery instagram. We also have our own individual pages too! One for Bruce Gholson and one Samantha Henneke.
Come visit us and check out our Seagrove Pottery Community…. we are open Tuesday - Saturday 10:00-5:00 and most Sundays and Mondays.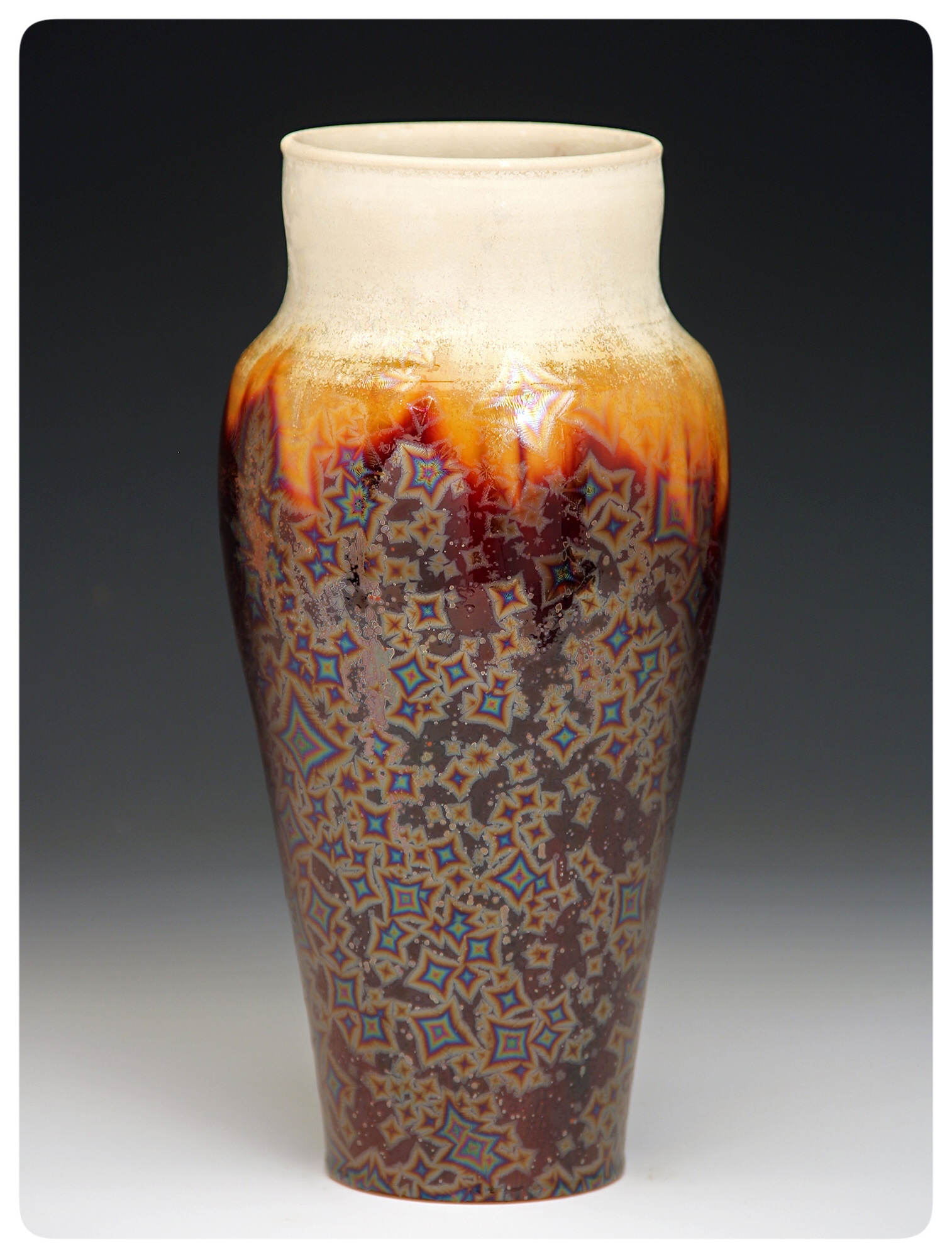 The top Banner image is a detail from this vase thrown by Bruce Gholson and is now in the collection of the National Mining Museum in Leadville, Co.